Resource Library
Mobile Resource Library Tabs
Content with Topic Financial Health and Wellness .
Resources
Breaking Down the Seven Types of Elder Abuse
Caregivers play an important role in protecting not just a loved one's health, but their overall safety and wellness as well. According to the National Council on Aging, one in 10 Americans age 60 and older are the victims of elder abuse, but only around one in every 24 cases of abuse is reported. In cases when a loved one is unable or even unwilling to report, caregivers may be the person in the best position to get help. However, it can be hard to identify the problem if we are unfamiliar with the types of actions that qualify as abuse.
Read More
By Julie Hayes | 12/15/2021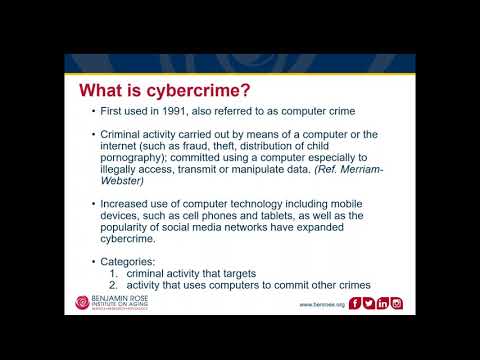 The Impact of Cybercrimes on Mental Health in Older Adults
Cybercrimes have increased 20 percent since the onset of COVID-19 in 2020. Romance scams stole more than $139 million from older adults in 2020. According to a report by the Federal Trade Commission, that's a 65 percent increase from 2019, when reported losses were nearly $84 million. While the monetary loss is staggering, it is often the devastating emotional toll that impacts the mental health of older adults, their families and those that care for them the most. This webinar will explore the topic of cybercrimes, why older adults are targets, the impact this trauma can have on an individual's mental health and ways to find help in the community.
Watch
By Tam Cooper | 12/09/2021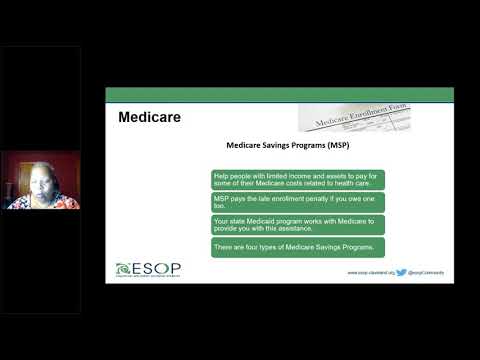 Benefits: You Gave, You Save
Navigating the maze of different benefits and trying to understand what you and your loved one may be eligible for can be a daunting task. Join us for an informative webinar that will outline benefits such as SNAP, Medicaid, Medicare Savings Program and the Low-Income Subsidy. We'll walk through what the different requirements for these programs are and how to apply.
Watch
By Cynthia Walker | 10/06/2021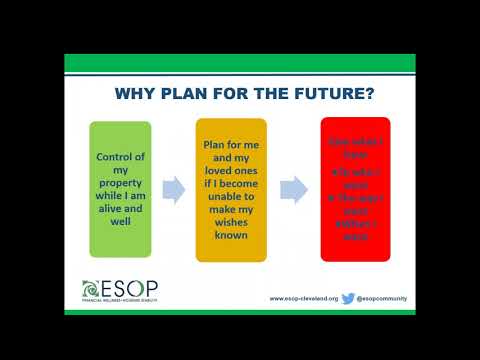 The Caregiver's Guide to Estate Planning: How to Prepare for Yours and Your Loved One's Futures
When was the last time you and your loved one had a discussion about estate planning? If you're like many people, it's probably been a while. This webinar will discuss what important financial and medical documents are necessary in case of an emergency, and what to do in those situations. Having these items prepared and organized will not only protect your loved one, but as a caregiver it will give you peace of mind to know that everything is taken care of in advance.
Watch
By Rachel Slomovitz | 08/12/2021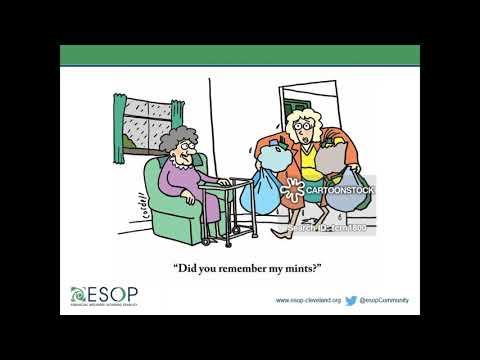 The Financial Fatigue of Caregiving
Are you feeling the financial strain, or emotional and physical stress that comes along with caring for a loved one? This workshop will give you the tools needed to alleviate those stressors and help you to navigate your way around the additional expenses that caregivers endure.
Watch
By Rachel Slomovitz | 01/07/2021