Resources
Mobile Resource Library Tabs
Content with Target Audience Supporters .
Resources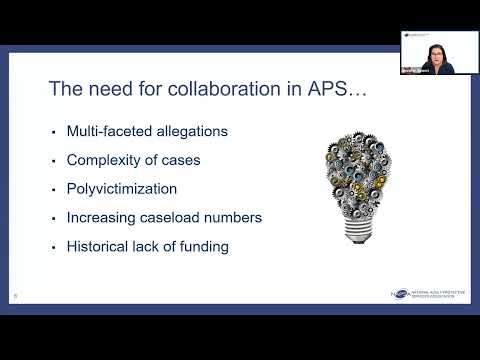 Adult Protective Services: The What, Why, and How
In this virtual discussion presented in partnership with the Elder Justice Coalition, we examine baseline funding for Adult Protective Services, and how service providers can advocate for our communities. Jennfer Spoeri, Executive Director for the National Adult Protective Services Association, covers the importance of APS funding and the services it provides, and addresses misconceptions about APS. Heidi Turner-Stone, Section Chief of the Ohio APS, highlights the significance of state-level APS funding, while Bob Blancato of the Elder Justice Coalition covers this significance on a federal level.
Watch
By Jennifer Spoeri, Heidi Turner-Smith, Bob Blancato | 12/08/2023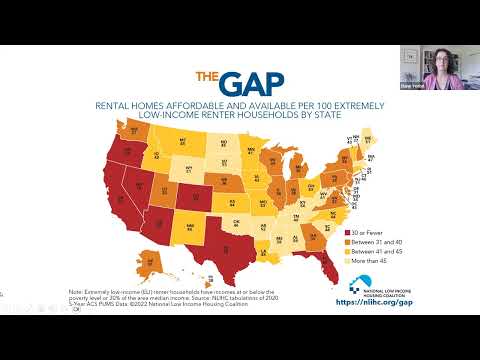 17th Annual Katz Policy Lecture: Safe, Affordable and Accessible Housing for Older Adults
This year, the 17th annual Katz Policy Lecture examines safe, affordable, and sustainable housing for older adults. Our keynote speaker, Diane Yentel, President and CEO of the National Low Income Housing Coalition, discusses new directions in national and state housing policies related to older adults and their family and friend caregivers. Following the keynote address, a reactor panel of industry experts offer their responses to the presentation and discuss how housing issues impact individuals and the communities they are a part of.
Watch
By Diane Yentel, Barbara Johnson, Antoinette Smith, Sally Martin O'Toole, Frank Ford | 07/14/2023
Leading by Example: The Impact of Volunteering for Home-Delivered Meals
Benjamin Rose Institute on Aging Board Member Cyndy Dunn discusses her experiences volunteering for the Rose Centers for Aging Well's medically-tailored meal delivery program, Nutrition Solution.
Read More
By Cyndy Dunn | 09/22/2021
Benefits of Volunteering
Are you looking to learn a new skill, become more connected in your community, or engage with others? Whatever your reason may be, volunteering could be a great option for you! Volunteers are crucial to many organizations, as they provide fresh, new ideas, cost savings to the organization, and share knowledge, expertise and experiences with staff and other volunteers. So why not give back and gain something in return?
Read More
By Ashlee Williman | 06/11/2019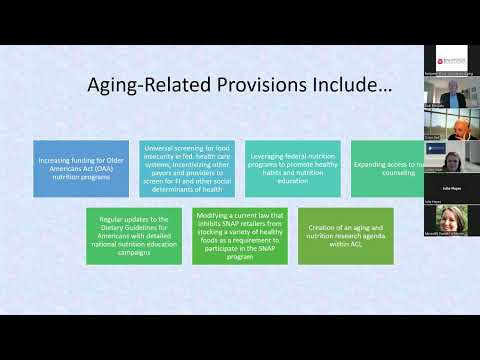 White House Conference on Hunger, Nutrition and Health
Please join us to examine the White House Conference on Hunger, Nutrition, and Health. In partnership with the Elder Justice Coalition, we discuss the newly released national strategy on hunger, nutrition, and health which describes the current landscape and provides strategies to drive solutions to end hunger and increase the health of people in the United States.
Watch
By Bob Blancato, Meredith Ponder Whitmire | 12/15/2022