Resource Library
Mobile Resource Library Tabs
Content with Topic Housing .
Resources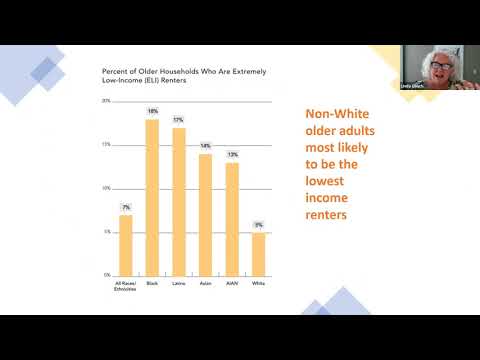 Affordable and Accessible Housing Policy
Tune into an up-to-date virtual discussion on affordable and accessible housing for older adults in our communities, presented in partnership with the Elder Justice Coalition. This webinar provided an overview of challenges, strategies and recommendations to support older adults as they age in place. Linda Couch, Vice President of Housing Policy at LeadingAge, discusses federal housing policy as a public health strategy to allow older adults to stay in their homes. She is joined by professionals from Empowering and Strengthening Ohio's People to examine housing issues and challenges for older adults, and how organizations can use local and federal funding to sustain staffing and provide services to reach at-risk homeowners.
Watch
By Linda Couch, Sonya Edwards, Elizabeth Sanchez | 09/01/2022
How to Organize Your Finances as a New Retiree
If you've finally reached retirement, congratulations! This is yet another chapter in life you must learn to navigate, as you'll suddenly have much more time to spend with your personal interests. This could mean you dive deep into a hobby, plan to travel more or find a new part-time job to stay active. Whatever your path may be, you'll want to make sure you keep your finances organized during your retirement years to remain comfortable and continue pursuing your goals.
Read More
08/15/2022
Helping an Older Loved One Stay Cool at Home During the Summer Heat
With summer temperatures reaching 90 degrees or over in certain parts of the country, COVID-19 guidelines that recommend staying at home may seem like a blessing. After all, it's easier to keep cool in a well air-conditioned room than it is outside in the blistering heat. However, staying cool at home isn't always as easy as it sounds, especially for older adults. According to the CDC, people aged 65 and older are at an increased risk for heat-related health problems such as heat stress, heat intolerance and difficulty regulating body temperature.
Read More
By Julie Hayes | 08/12/2020
Secondary Caregiving: Providing Care to a Loved One in Assisted Living
When we transition a loved one to an assisted living facility, it may feel as if our role as a caregiver has ended. However, most caregivers who move a loved one into assisted living instead experience a change in their caregiving role rather than an end to this role entirely. With this change can come new responsibilities and sources of stress.
Read More
By Julie Hayes | 02/15/2022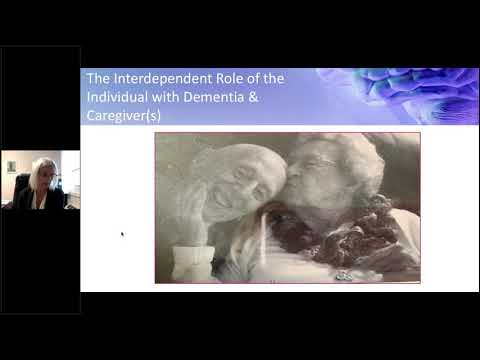 Maximizing the Environment for Individuals with Dementia
According to the AARP, most Americans would prefer to stay in their homes until the end of their life. This statistic is no different for persons with dementia. Lack of safety and accessibility in the home are issues that need to be addressed so that individuals with dementia and their respective caregivers also have the ability to age in place. Occupational therapy professionals are trained health care providers that can provide formalized home safety assessments and recommend home modifications to increase safety and independence in the home. These efforts are also beneficial for community and business owners to consider and employ to further support individuals with dementia in the community.
Watch
By Dr. Lindsey Buddelmeyer | 10/25/2021