Resource Library
Mobile Resource Library Tabs
Resources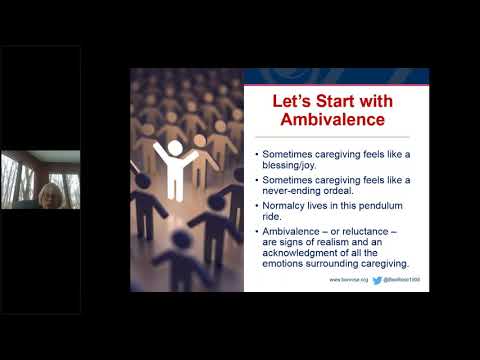 It's Okay to Feel: The Emotional Side of Caregiving
Let's get real about the emotional side of caregiving. As a caregiver you may feel many different emotions: stress, fear, anger, resentment, joy. It's important to remember that your feelings are valid and important, whether they're good or bad feelings. This webinar will offer tips on coping with the various emotions you may face as a caregiver.
Watch
By Lisa Weitzman | 02/03/2021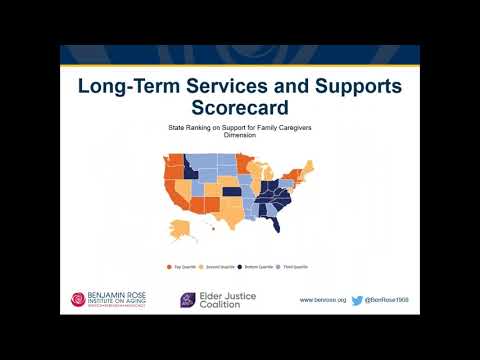 Washington Update
A discussion on developments in Washington DC, including the new Administration, 117th Congress and new majority in the Senate.
Watch
By Orion Bell, Bob Blancato, Meredith Ponder Whitmire | 01/29/2021
Preparing for Taking on Caregiving Responsibilities
When preparing for big life events, many families like to come up with a plan. But when it comes to caregiving, many families are not as proactive, even though over 34 million Americans provide unpaid care to an adult age 50 or older. In fact, many families wait until a crisis happens to begin important discussions, which can leave them scrambling to figure out care options. When planning for our future caregiving responsibilities, or preparing our loved ones to take on our own care as we age, we should hold discussions about finances, as well as values and preferences to help develop a successful caregiving plan.
Read More
By Sara Powers, PhD | 01/15/2021
Coping Strategies for Caregivers After the Death of a Loved One
Everyone grieves in their own way after the death of a loved one. There is no normal timeline for grief. We may feel sadness, frustration, guilt or even failure and anger. We may want to be loud or quiet; alone or surrounded by community. We may experience insomnia, loss of appetite or even have difficulty breathing. There are a lot of normal reactions to grief, both physically and mentally. We should give ourselves permission to express our grief however we are feeling it, whenever we are feeling it. Grief is messy, but as we navigate the grief of losing a loved one, it is important to connect with resources that can help us through this time.
Read More
By Sarah Nicolay | 01/15/2021
Preparing Your Home for Hospice
If the loved one we care for is in the advanced stages of a disease and we've decided that we would like them to be in as much comfort as possible in familiar surroundings, home hospice may be the right choice. However, arranging a loved one's home or our own for a hospice stay takes some thought and preparation. We likely don't want the place to look like a hospital, but we need to have all of the necessary equipment the loved one we care for requires.
Read More
01/15/2021