Resource Library
Mobile Resource Library Tabs
Content with Target Audience Professionals .
Resources
Why Assessment is More Effective When It's Conducted Over Time
Many people take the term "assessment" to be the first phase of a diagnostic or treatment program. But in the case of a comprehensive, long-term caregiver support program, assessment is actually much more effective when it's treated as an ongoing process.  Through multiple clinical trials conducted with BRI Care Consultation, Benjamin Rose Institute on Aging's evidence-based care-coaching program, we've learned that it takes time to identify and uncover all the areas of need within a caregiving environment, and that many needs are missed when using a one-and-done assessment model.
Read More
By Michelle Palmer | 01/17/2023
How the Care-Coaching Model Empowers Caregivers
Providing care for an older family member or friend isn't something most people are prepared to do. Many individuals who find themselves in a family caregiver role weren't expecting to take on such responsibility, and they often lack the time, knowledge or tools to do everything they feel they need to do. 
Read More
By Michelle Palmer | 11/15/2022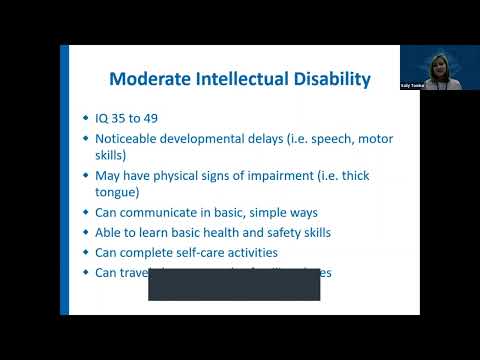 End-of-Life Decisions for Individuals with IDD and Dementia
This webinar, led by the Hospice of the Western Reserve, assists caregivers in identifying the value of and barriers to recognizing end-of-life in older adults and individuals with Intellectual and Developmental Disabilities (IDD) and dementia. It also emphasizes the importance of Advanced Care Planning for caregivers, and provides tips for healthcare professionals to aid in end-of-life discussions.
Watch
By Sally Tomko | 10/27/2022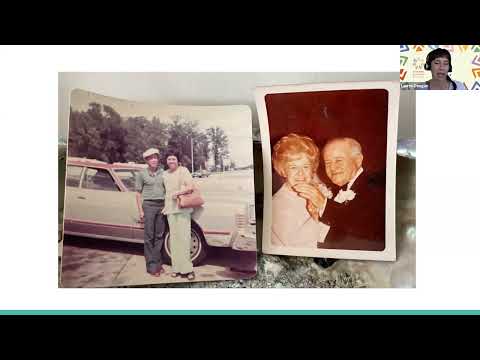 16th Annual Katz Policy Lecture: Diversity in Aging
This year, the 16th annual Katz Policy Lecture examines diversity in aging. Our keynote speaker, Lauren Pongan, national director for the Diverse Elders Coalition, discusses new directions in national and state policies related to older adults and their family and friend caregivers from diverse and marginalized communities. Following our keynote speaker, a reactor panel of industry experts gives their responses to the presentation and discusses their impressions of the impacts of these policies to individuals and the communities they are a part of.
Watch
By Lauren Pongan, Alan Nevel, Willie Wright, Lindsay Goldman | 09/30/2022
Family Caregivers are Stressed, Tired—and in Your Workforce
Programs that provide support for employees serving as family caregivers are emerging as a critical employee benefit option, particularly as providers focus on addressing the full scope of emotional and mental health considerations.  
Read More
By Michelle Palmer | 09/15/2022