Resources
Mobile Resource Library Tabs
Content with Target Audience Family Members or Friends .
Resources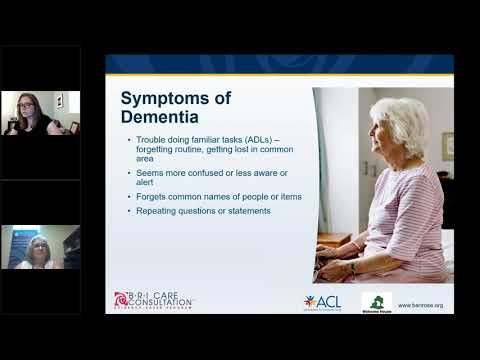 Caring for Individuals with Intellectual and Developmental Disabilities and Dementia
This webinar will overview common signs and symptoms of Alzheimer's Disease and related dementias in individuals with intellectual and developmental disabilities, available cognitive assessments, medical and community-based resources, and provide information about a free evidence-based care-coaching program, BRI Care Consultation™, for family and friend caregivers or supporters.
Watch
By Lauri Scharf, Kirsten Fawcett-Dubow | 07/07/2021
My Mother's Caregiver: Treading Water
Writer and photographer Mark A. Lee joins us yet again for a guest blog, highlighting challenges caregiving for his mother during the COVID-19 pandemic and excerpting his upcoming book on his past experiences caregiving for his father, "Raising Dad"
Read More
By Mark A. Lee | 06/15/2021
Has Work Become Your Respite? The Reality of Working Caregivers
In 2019, approximately 73 percent of employees are responsible for some type of caregiving, and one in six workers are caregivers for an older adult. This role is fulfilled not just by middle-aged Americans: 6.2 million millennials make up 24 percent of unpaid caregivers, and one study shows that 14 percent of them have left the paid workforce completely, unable to balance work and caregiving responsibilities.
Read More
By Lisa Weitzman | 06/15/2021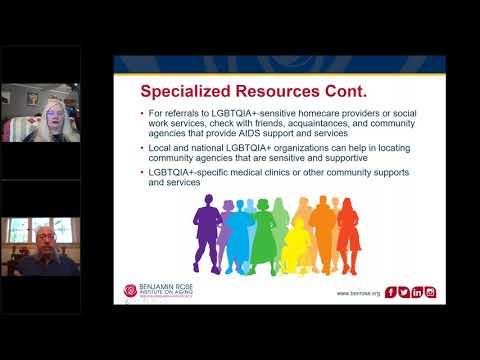 Challenges of Aging for the LGBTQ Community
Discrimination of LGBTQ older adults and caregivers in the health care system has only recently begun to receive attention. Many health care practitioners are challenged to respond to the specialized needs and services for this community. This webinar will discuss the unique needs of the LGBTQ aging population and identify ways caregivers and professionals can better help this community.
Watch
By Tamar Cooper and Doug Braun | 06/11/2021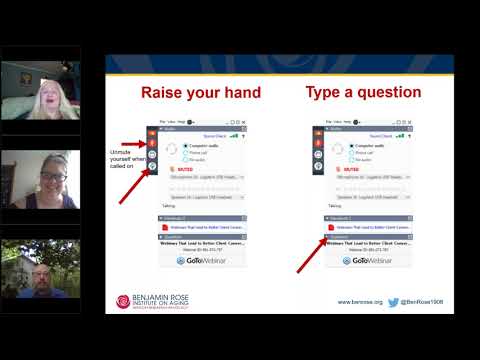 Let's Talk: A Q&A Discussion about Mental Health with Benjamin Rose
What is mental health? Behavioral health? What should you do if you're worried about a friend or a loved one? How is COVID-19 impacting your loved one's mental health? May is Mental Health Month and Benjamin Rose Institute on Aging wants to help you answer all of your mental health questions. In this webinar, mental health experts from Benjamin Rose's Behavioral Health team discuss and respond to listeners questions about mental health in real time and share valuable tips and information to help you navigate mental and behavioral health services and supports.
Watch
By Tamar Cooper, Kerstin Yoder, Doug Braun | 05/27/2021