Resources
Mobile Resource Library Tabs
Content with Topic Family Caregiving .
Resources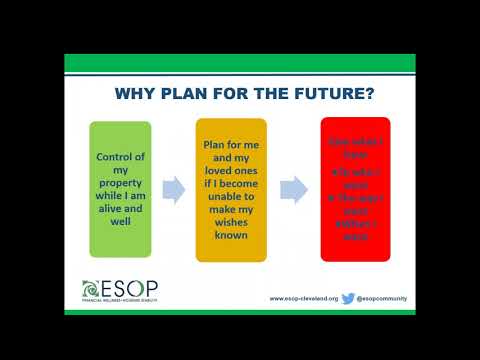 The Caregiver's Guide to Estate Planning: How to Prepare for Yours and Your Loved One's Futures
When was the last time you and your loved one had a discussion about estate planning? If you're like many people, it's probably been a while. This webinar will discuss what important financial and medical documents are necessary in case of an emergency, and what to do in those situations. Having these items prepared and organized will not only protect your loved one, but as a caregiver it will give you peace of mind to know that everything is taken care of in advance.
Watch
By Rachel Slomovitz | 08/12/2021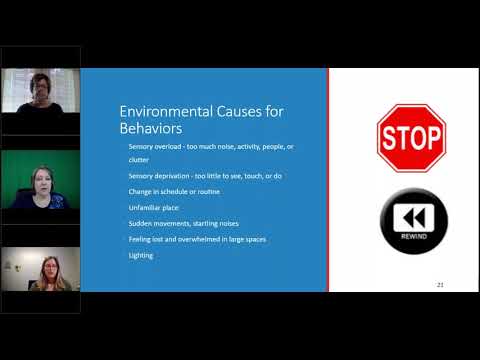 Behavioral Interventions: When Caring for Someone with Dementia
This webinar incorporates the most current research about dementia care, effective practical strategies, and useful resources in identifying causes of common behavioral symptoms and effective interventions. This program, initiated as part of a grant awarded to the greater Toledo area by the U.S. Department of Human Services, Administration for Community Living (ACL), Alzheimer's and Dementia Program Initiative incorporates curriculum from the state of Minnesota, Act on Alzheimer's, and we are now excited to present this as a part of the new ACL project to expand dementia capable communities in Cuyahoga, Washington, and Athens counties.
Watch
By Marty Williman, Lyndi Winzeler, Jennifer Wolfe, Lauri Scharf | 07/22/2021
Helping an Older Loved One Living Alone with Dementia
Many assume that older adults who live alone inevitably transition into assisted living when diagnosed with dementia, but this is not the case. Around one third of people with dementia live on their own, in their own homes. While it does not pose as many concerns in the early-stages of dementia, this arrangement may become increasingly risky in the middle- and late-stages. As a caregiver, you may feel pressure to move in with your loved one or vice versa, or else find them an assisted living arrangement, even if your loved one does not want to leave their home.
Read More
By Julie Hayes | 07/15/2021
Becoming a Caregiver: My Role Has Changed, Now Who Am I?
We all have roles in life that we are used to and comfortable with. Some roles that come to mind easily are mother, father, sister, brother, wife, husband, partner, friend, aunt, uncle and grandparent. These are very common roles that are socially accepted, defined and supported. We know how to be a parent, sibling, friend etc., because people teach us by serving as an example. What happens when these roles start to change, however? These scenarios happen every day, and the shift that it can create in a relationship paradigm can have a ripple effect of feelings, emotions and struggles. 
Read More
By Melissa Winberry | 07/15/2021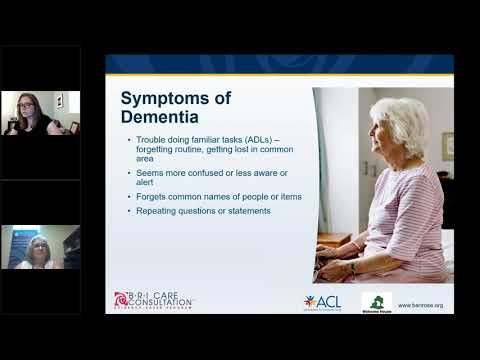 Caring for Individuals with Intellectual and Developmental Disabilities and Dementia
This webinar will overview common signs and symptoms of Alzheimer's Disease and related dementias in individuals with intellectual and developmental disabilities, available cognitive assessments, medical and community-based resources, and provide information about a free evidence-based care-coaching program, BRI Care Consultation™, for family and friend caregivers or supporters.
Watch
By Lauri Scharf, Kirsten Fawcett-Dubow | 07/07/2021