Resource Library
Mobile Resource Library Tabs
Content with Topic Family Caregiving .
Resources
Preparing Your Home for Hospice
If the loved one we care for is in the advanced stages of a disease and we've decided that we would like them to be in as much comfort as possible in familiar surroundings, home hospice may be the right choice. However, arranging a loved one's home or our own for a hospice stay takes some thought and preparation. We likely don't want the place to look like a hospital, but we need to have all of the necessary equipment the loved one we care for requires.
Read More
01/15/2021
The Need to Add Caregiver Support to Your Employee Benefits Plan: Lessons Learned from COVID-19
The COVID-19 pandemic has certainly exposed gaps in access to needed community-based supports for many people, and terms such as "social isolation" are now a part of the daily vernacular. Families continue to struggle with balancing full-time employment with care for older loved ones and children who are suddenly learning from home. The spotlight now shines brightly on the plight of those who are truly sandwiched in the middle. The questions are: why does it matter and what can we do as employers?
Read More
By Lisa Weitzman | 01/15/2021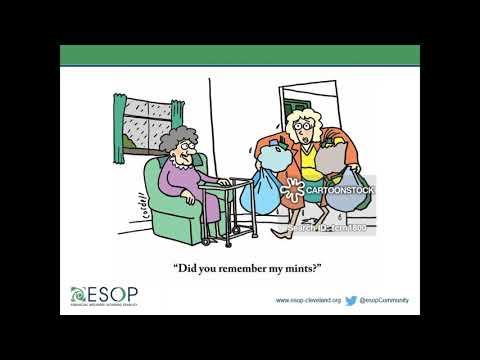 The Financial Fatigue of Caregiving
Are you feeling the financial strain, or emotional and physical stress that comes along with caring for a loved one? This workshop will give you the tools needed to alleviate those stressors and help you to navigate your way around the additional expenses that caregivers endure.
Watch
By Rachel Slomovitz | 01/07/2021
Hayes, J. (2020, November 16). How to Care for Yourself While You Care for Your Loved Ones. https://www.guideposts.org/caregiving/family-caregiving/caregiver-stress/how-to-care-for-yourself-while-you-care-for-your-loved-ones
Weitzman, L. (2020, November 16). 7 Tips to Improve Your Loved Ones Sleep Routine as well as Your Own. Guideposts. https://www.guideposts.org/caregiving/family-caregiving/aging-parents/7-tips-to-improve-your-loved-ones-sleep-routine-as-well-as-your-own