Resource Library
Mobile Resource Library Tabs
Content with Topic Family Caregiving .
Resources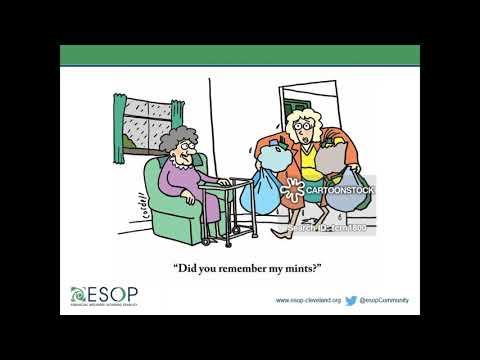 The Financial Fatigue of Caregiving
Are you feeling the financial strain, or emotional and physical stress that comes along with caring for a loved one? This workshop will give you the tools needed to alleviate those stressors and help you to navigate your way around the additional expenses that caregivers endure.
Watch
Hayes, J. (2020, November 16). How to Care for Yourself While You Care for Your Loved Ones. https://www.guideposts.org/caregiving/family-caregiving/caregiver-stress/how-to-care-for-yourself-while-you-care-for-your-loved-ones
Weitzman, L. (2020, November 16). 7 Tips to Improve Your Loved Ones Sleep Routine as well as Your Own. Guideposts. https://www.guideposts.org/caregiving/family-caregiving/aging-parents/7-tips-to-improve-your-loved-ones-sleep-routine-as-well-as-your-own
Primetica, B. (2020, October 16). 5 Tips to Adjust Your Expectations As a Caregiver. Guideposts. https://www.guideposts.org/caregiving/family-caregiving/caregiver-stress/5-tips-to-adjust-your-expectations-as-a-caregiver
Scharf, L. (2020, October 16). Caring for a Parent When Your Relationship Has Been Strained. Guideposts. https://www.guideposts.org/caregiving/family-caregiving/advice-for-caregivers/caring-for-a-parent-when-your-relationship-has-been-strained