Resource Library
Mobile Resource Library Tabs
Content with Topic Help at Home .
Resources
Helping an Older Loved One Stay Cool at Home During the Summer Heat
With summer temperatures reaching 90 degrees or over in certain parts of the country, COVID-19 guidelines that recommend staying at home may seem like a blessing. After all, it's easier to keep cool in a well air-conditioned room than it is outside in the blistering heat. However, staying cool at home isn't always as easy as it sounds, especially for older adults. According to the CDC, people aged 65 and older are at an increased risk for heat-related health problems such as heat stress, heat intolerance and difficulty regulating body temperature.
Read More
By Julie Hayes | 08/12/2020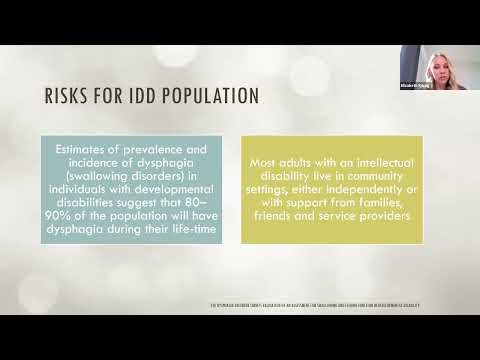 Making the Most of Mealtime: Eating, Swallowing & Dignified Dining for Individuals with Dementia & IDD
Eating and food are at the center of many of life's occasions, celebrations and moments together with loved ones. Of course, eating is also a necessity—we rely on nutrition and hydration to survive. But what happens to these important and essential moments when dementia affects a loved one's eating? In what ways can a loved one's ability to interact with food begin to change? This webinar explains some of the changes that may make mealtime challenging when caring for someone with dementia, and provides tips on how to set up the eating environment for successful mealtimes. It also focuses on swallowing disorders for individuals with dementia and intellectual and developmental disabilities, and how to balance safety concerns while ensuring a dignified dining experience.
Watch
By Elizabeth Kinzig | 05/23/2022
Taking ACTION to Manage Dementia Care
Caring for a loved one with dementia can oftentimes go hand-in-hand with challenging situations that may lead us to feel stress and uncertainty about how to manage our loved one's care. It can become overwhelming, especially for one person, but there are steps we can take to minimize the burden and make progress. Action planning gives us guidance and support to meet our caregiving needs and manage our loved one's care by breaking down larger goals into small, manageable steps towards solutions to potential challenges.
Read More
By Branka Primetica | 06/06/2019
Hayes, J. (2022, February 11). Tips to Assist Your Loved One with Daily Dressing and Grooming. Guideposts. https://www.guideposts.org/caregiving/family-caregiving/advice-for-caregivers/tips-to-assist-your-loved-one-with-daily-dressing-and-grooming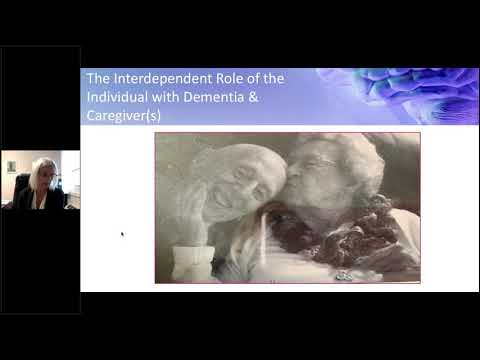 Maximizing the Environment for Individuals with Dementia
According to the AARP, most Americans would prefer to stay in their homes until the end of their life. This statistic is no different for persons with dementia. Lack of safety and accessibility in the home are issues that need to be addressed so that individuals with dementia and their respective caregivers also have the ability to age in place. Occupational therapy professionals are trained health care providers that can provide formalized home safety assessments and recommend home modifications to increase safety and independence in the home. These efforts are also beneficial for community and business owners to consider and employ to further support individuals with dementia in the community.
Watch
By Dr. Lindsey Buddelmeyer | 10/25/2021